To Share the Hope and Love of Jesus Christ!
a summer sleep away camp for youth!
News & Events
Herald Basketball Club (HBC) Winter 2019: Saturdays, November -December
Video Game Night: October 17th @ Haven Cafe
Free Guitar Lessons: October 23rd @ Haven Cafe


Herald Youth has many different programs and ministries throughout the year. Within our meetings we encourage youths to develop skills, build character and self-confidence, nurture friendships, and help each other understand the love of Christ.
Herald Volleyball Club (HVC)
Herald Volleyball Club's mission is to provide a positive atmosphere where students from all boroughs of New York can encounter the love of Christ while having the space to enhance their volleyball skills and establish relationships and friendships within the program. Our coaches consist of Christians who dedicate their talents and time to integrating volleyball with their walks of faith.
Herald Basketball Club (HBC)
The purpose of Herald Basketball Club is to offer quality training in a fun atmosphere that develops skills, builds character and self-confidence, nurtures friendships and helps young people understand the love of Christ.
Bringing people together in Christ and for Christ.
Introducing Haven Café: A new way to bring Church beyond the church.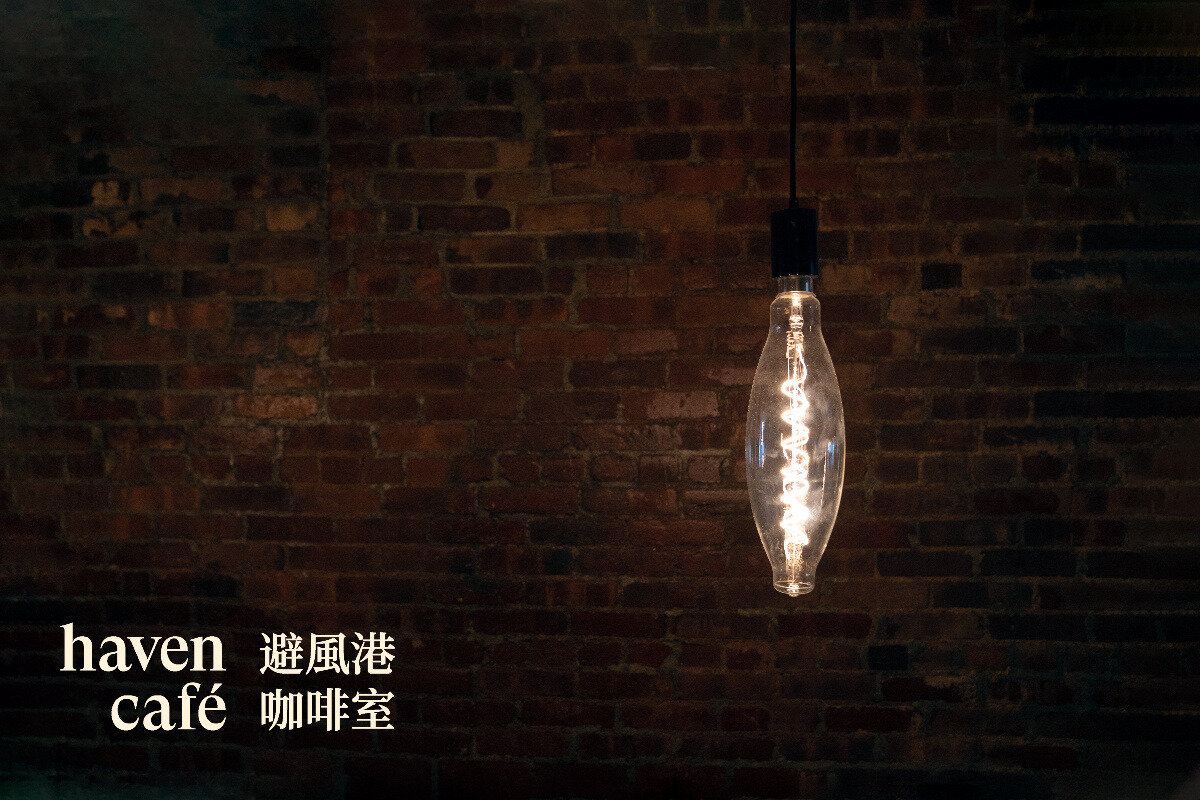 Chinese Christian Herald Crusades
For more information on our parent organization, CCHC
As an organization that aims to build up youth leaders, there are many opportunities that we would love to have the community assist us in!
Contact us!
If there are any questions you have, or to get involved, feel free to reach out!
Volunteer opportunities
Herald Youth is always seeking volunteers to help assist us in the many community programs we provide for the youth!
Make a Donation
CCHC is a 501(c)3 non-profit faith-based organization established in 1982 to make known the love of Christ among the immigrant Chinese community.